As our client, you will have a team of highly qualified professionals working for you to provide you with the best coverage for you, your family, or your business. Building a long-lasting relationship with our clients is our number one priority.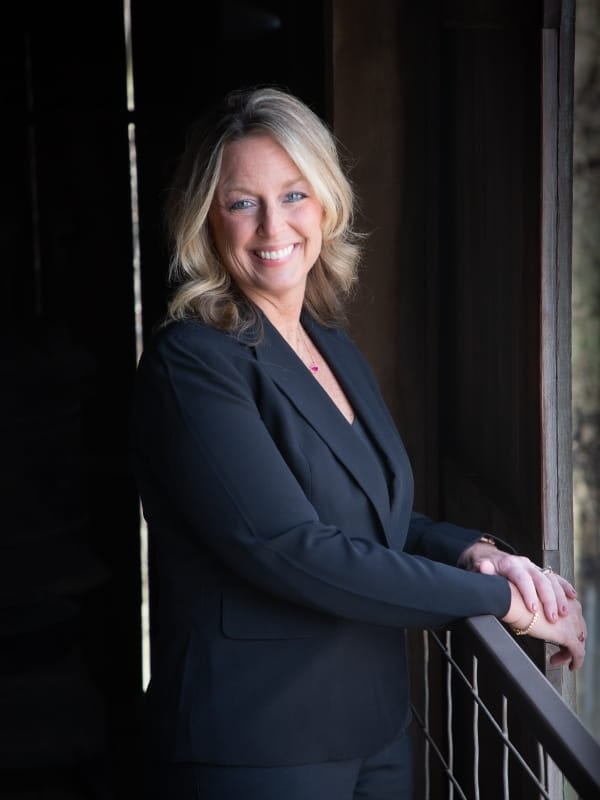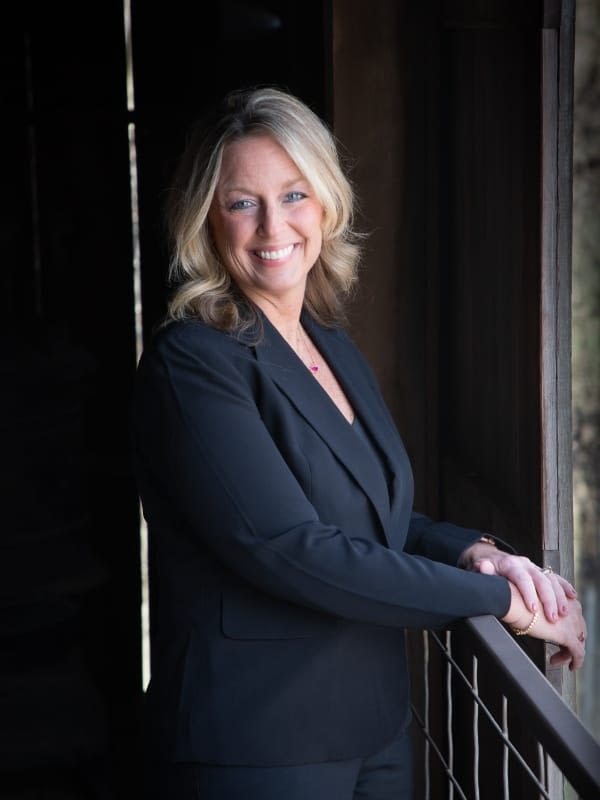 Melissa Unterseh-Schreder
Agency Owner
Hi, my name is Melissa Unterseh-Schreder, owner and agent of Unterseh-Schreder Insurance Agency LLC. As my parents, aunts and uncles started to reach retirement age, I discovered that Medicare insurance is incredibly complicated and confusing. Wanting to be able to help, I decided to attend a health and life insurance seminar to learn more about Medicare. After obtaining my health insurance license, I took the time to learn everything I could about Medicare insurance. Then, I decided to expand and received my certification to help with the Federally Funded Marketplace (The Affordable Care Act). My goal with every client is to help find the best coverage at the lowest price and to continue to provide any assistance I can with any health insurance questions or concerns. I want to see people focusing on their health, rather than stressing about choosing the right insurance to be able to afford the proper care. In addition to health insurance, I am also licensed in life, property and casualty, so that I can help my clients with home, auto, business and life insurance as well.
I am a graduate of Waterloo High School and Lindenwood University, where I received my Bachelor's of Arts degree in Criminal Justice. I recently ended my career of over 20 years as a 911 emergency services operator and dispatcher for Monroe County, Illinois to work full time at Unterseh-Schreder Insurance Agency.
I live in the beautiful town of Waterloo, Illinois with my husband Jeff, son Kolten and daughter Lola. I also have an older daughter, Mackenzie, mother of my two granddaughters, Briar and Renlee. Spending time with my wonderful family is my favorite thing to do.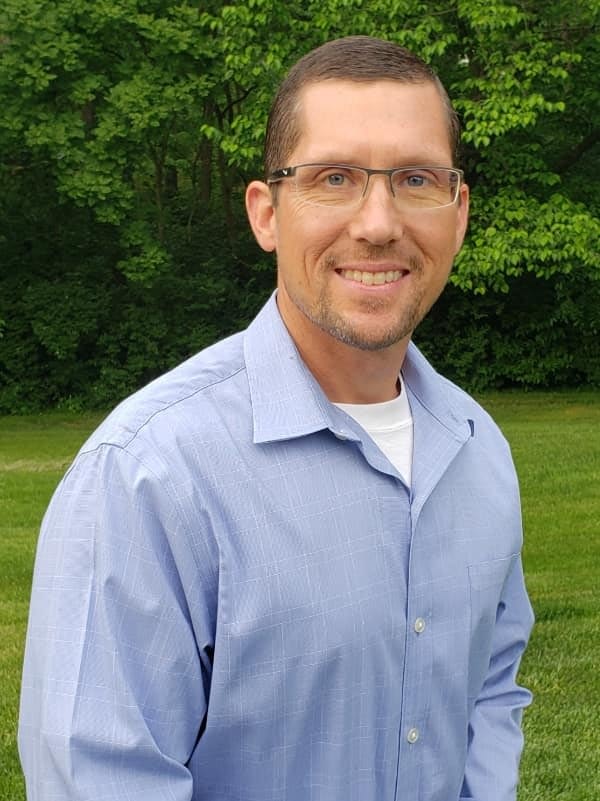 Steve Martin
I first want to thank the citizens of Waterloo for trusting me to serve you as a Waterloo Police Officer for 13 years. After retiring in 2018 I wanted to continue serving the community. I obtained my insurance licenses in Property/Casualty & Life/Health and gained several years of experience in the insurance industry with a local insurance company.
I now look forward to the opportunity to serve the community again in the event of an emergency as an agent with Unterseh-Schreder Insurance Agency. I am excited to offer superior customer service along with complete insurance coverage at affordable rates.